How To Setup POP3 On Apple Devices (iOS7)


First on your dashboard screen of your device, navigate to the "Settings" app.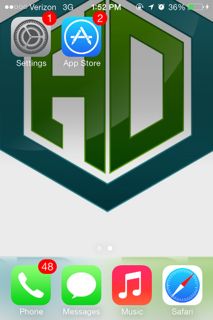 Next scroll down to "
Mail, Contacts, Calendars
"
Our next step will be scrolling down and selecting the "Other" email type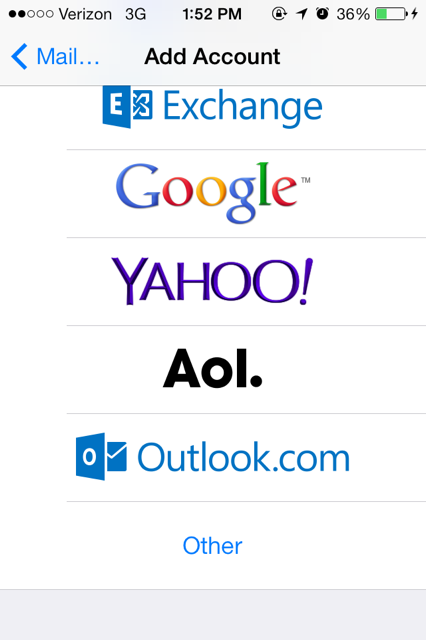 Next we must select "Add Mail Account
"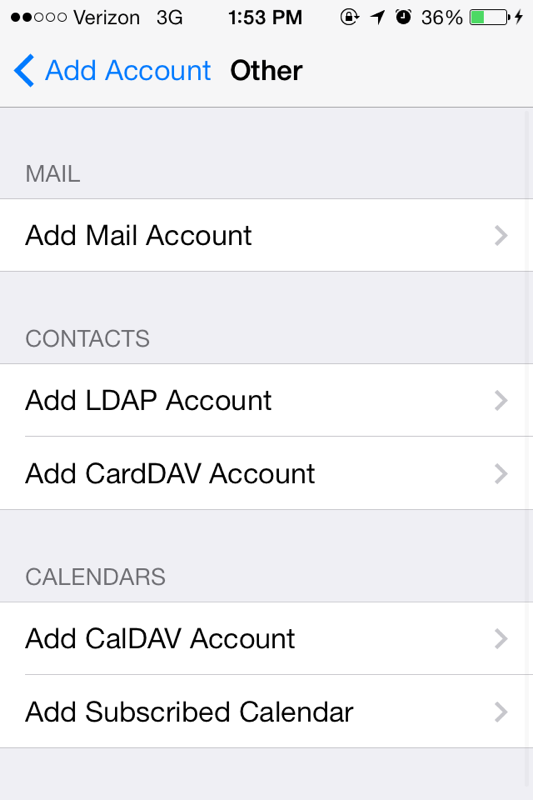 Next we have to fill in basic information about our email account. Use your email's specific information, not the demo information listed below.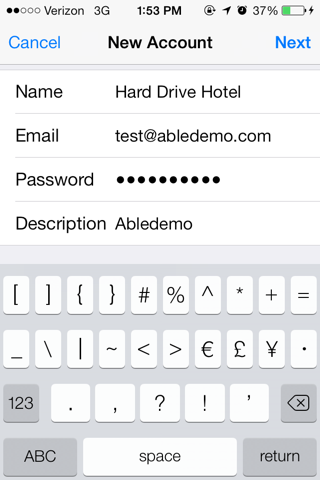 Next we must make sure the "POP3" option is selected then fill in the rest of the information. By default, your mail server will be mail.yourdomain.com , your outgoing server will be the same as your incoming server by default. Anywhere that you are asked for your username or password, enter in your information for your email account. The Outgoing Server user name and password are REQUIRED for our setup.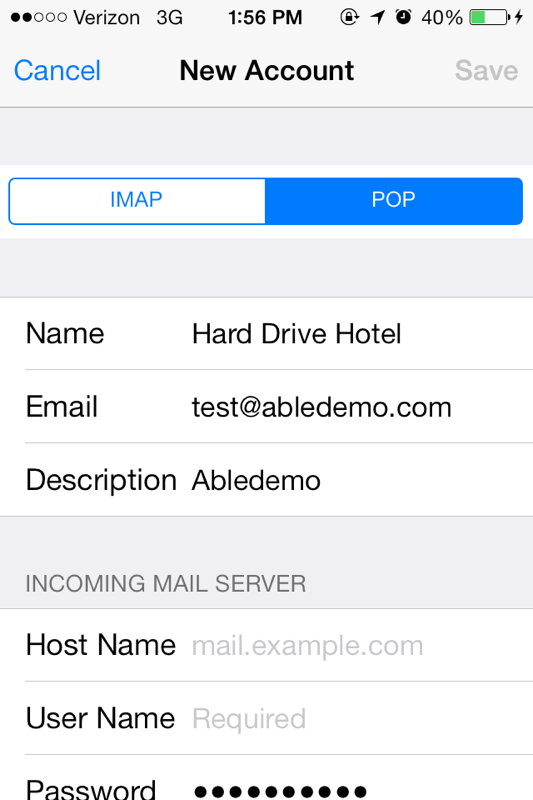 Now that your account is setup to use POP3, you are forced to download the emails from the mail server which be deleted upon download.